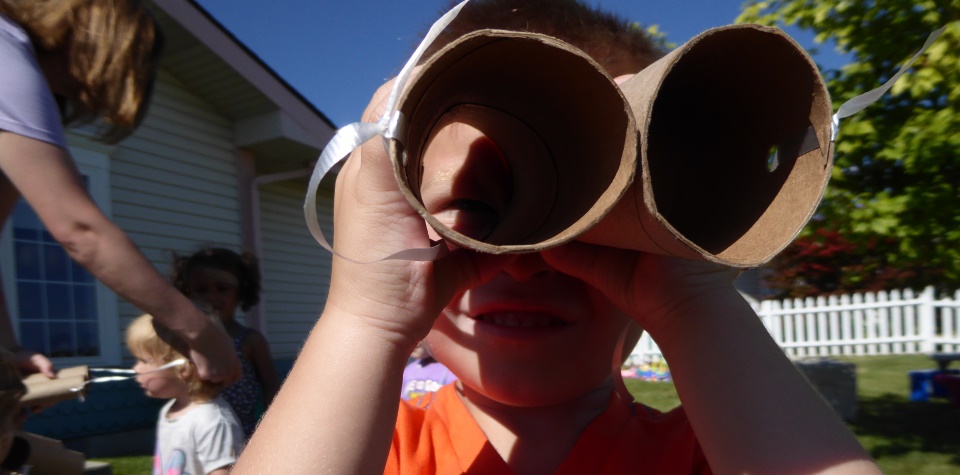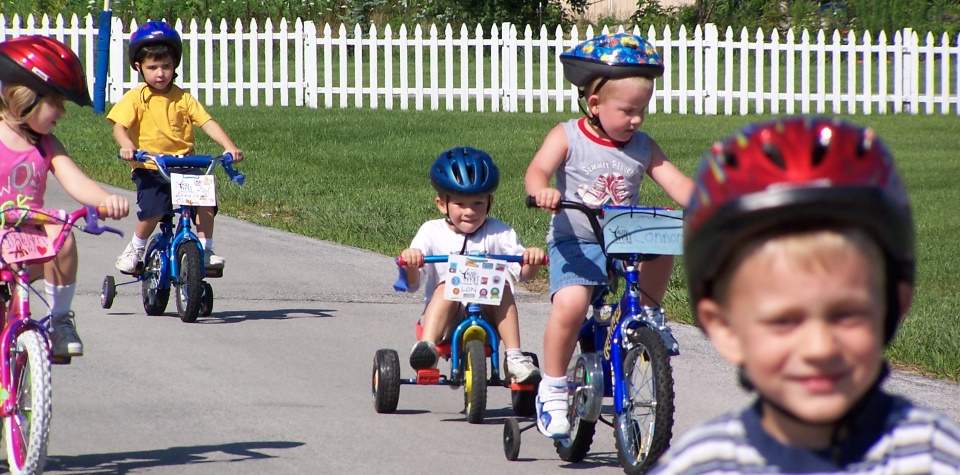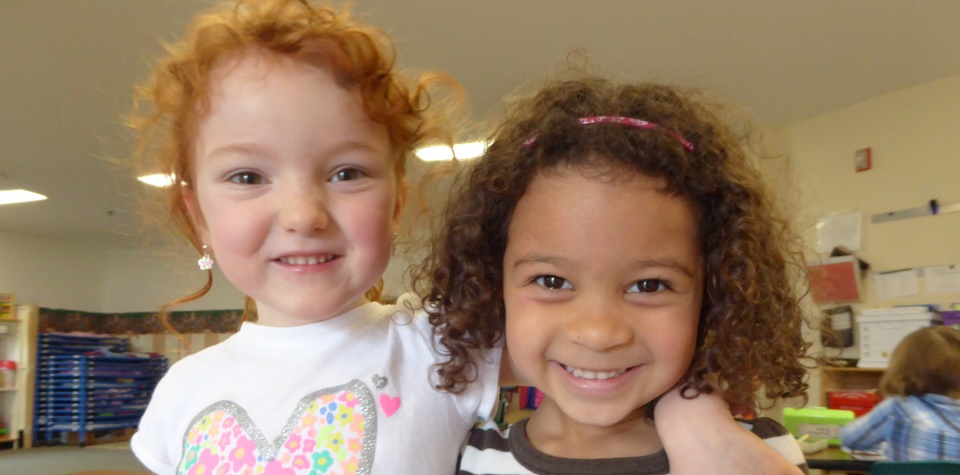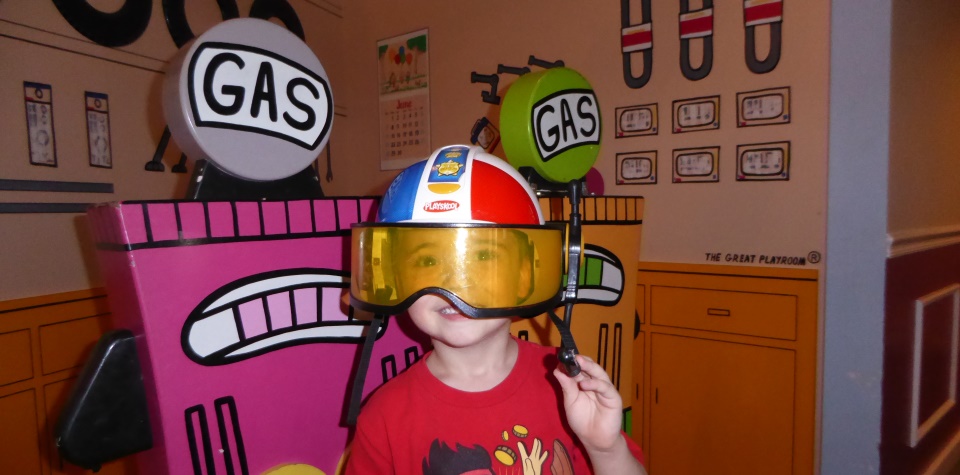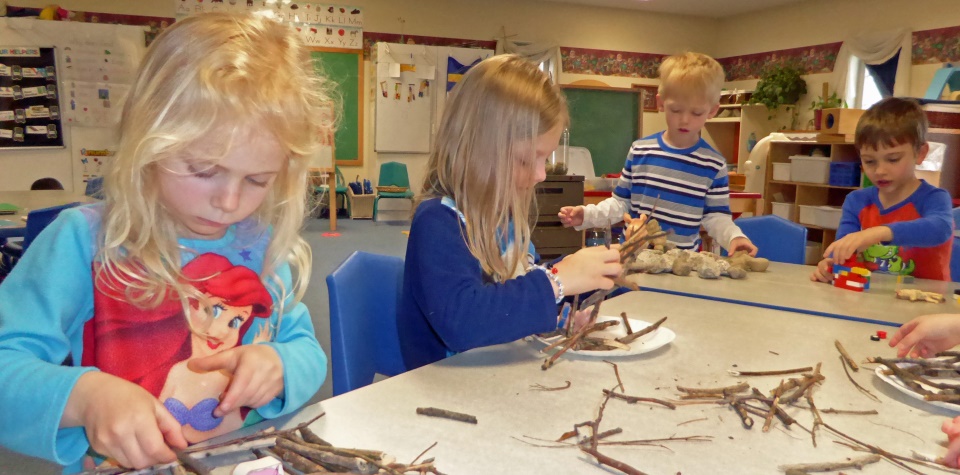 Welcome to Thrive Childcare where we are committed to providing high quality, faith based childcare and educational services to families in Oregon, Perrysburg and the surrounding communities. We hope that as you look to us to provide your family with early learning services we are able to partner with you to create the best possible experience for you and your child.

Our main objective is that all children experience God's love. We believe that all children are special and unique in God's eyes and we nurture relationships with God through Bible stories, prayer and music. Through the use of a developmentally appropriate curriculum focused around play, children of all ages are encouraged to grow and learn at their own pace. Our consistent daily routines provide the emotional security necessary for children to feel comfortable to explore and learn in the classroom.

At Thrive Childcare, we are committed to the well-being of your entire family and continue to seek opportunities that will strengthen your family. Whether it is through parent seminars, family nights, newsletters or directly from the caring staff, our goal is to support and partner with you in your most important job – raising a happy and healthy child.

Childcare Programs

Infant Care (6 weeks – 18 months)
Our loving teachers care for your baby in a safe, friendly environment that revolves around your infant's individual needs.

Toddler Care (18 months – 3 years)
Our toddler rooms provide your child with opportunities to do what toddlers do best: explore and learn through play in a safe, comfortable atmosphere.

Preschool Programs

Preschool and Kindergarten Readiness (3-5 years)
Our preschool and kindergarten readiness programs offer fun educational experiences for your child to learn, grow, and prepare for kindergarten.

School-age Programs

Before and After School Care
Our program is available to children in the Oregon or Perrysburg school districts. We also have care available for school delays and cancellations.

Summer Camp
Our Camp Thrive program offers your child a variety of field trips and fun activities to fill the days over the summer break.